About your Instructors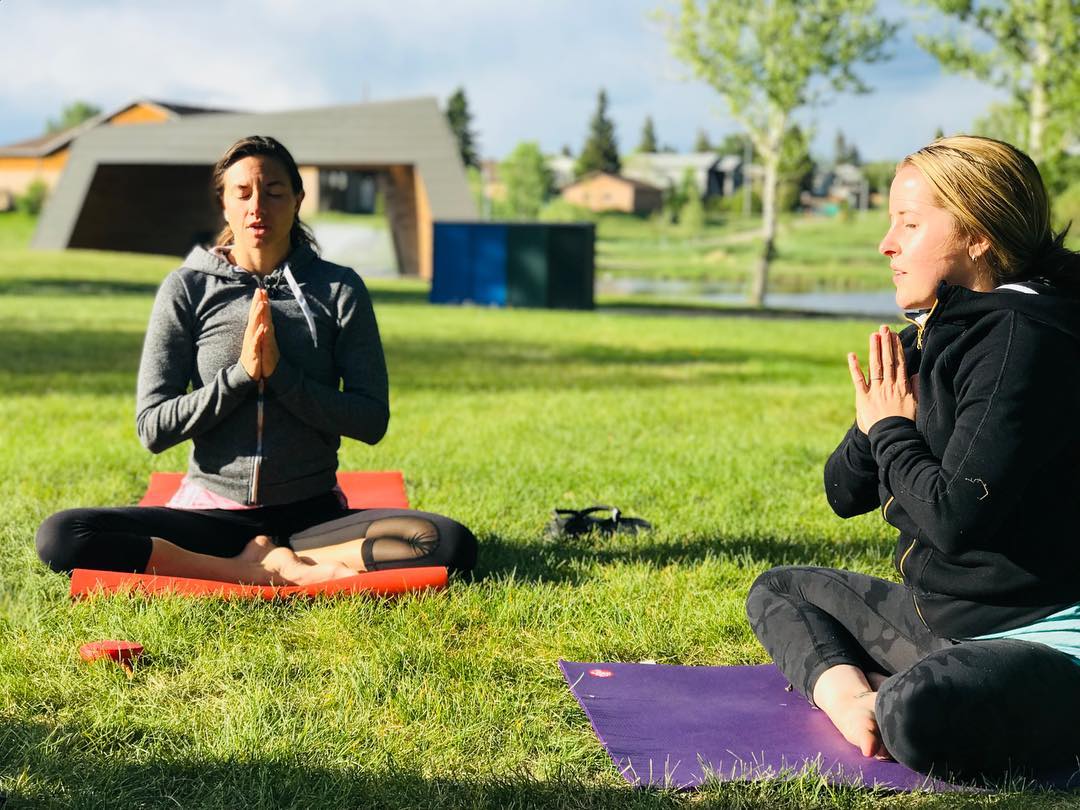 Meet Logan Scheidt and Stacy Fleming. We are two women who have been brought together synchronistically who finally choose to say yes! Yes to our biggest dreams, yes to our divine nature, yes to our fierceness and yes to some wild adventures ahead. We also said yes to looking at our deepest fears, to being uncomfortably vulnerable, to being brutally honest and to always hold each other in the highest light.
When we allow ourselves to live from that place of true vulnerability, naked to the core for the whole world to see, our own limitations transform into unlimited opportunities. It becomes more natural each time to take a deep breath and joyfully step into the unknown. We can then see the truth. It's the grip on our fears that keep us in the illusion and attached to our stories. Let go of the stories and step into your truth experiencing full freedom. Finally allowing your greatness to be seen, to be truly felt and experienced.
Doubt is the fastest way to shut down the creative flow that allows life to feel easy and free. We will address areas of doubt, not only in your practice, but in your life. One way to combat doubt is through education. There will be a strong emphasis on Anatomy, Alignment based practice, Breathing techniques, Yoga Philosophy and offering modifications. We want you to walk away from this training confident in your own inner wisdom.
As your facilitators we commit to creating a safe and nourishing environment to inspire personal transformation, and support you in your journey towards connecting to your true purpose.
You don't need to have a strong practice or know anything about yoga to follow this course. This journey is open to all who yearn to reconnect to the self, to nature, and to find your tribe. Build long-lasting relationships, and feel empowerment. Discover your ultimate freedom, and retreat from the hectic schedule of daily life. Release the conditions of who you think you are and allow your true being to shine through.
So if you are ready to step out of your old stories, to let go of what holds you back, and say yes to fully allowing life to flow through you, then please enjoy this course. We are stoked to dive into this adventure with you. #livingisyourjob #soshareyourlife