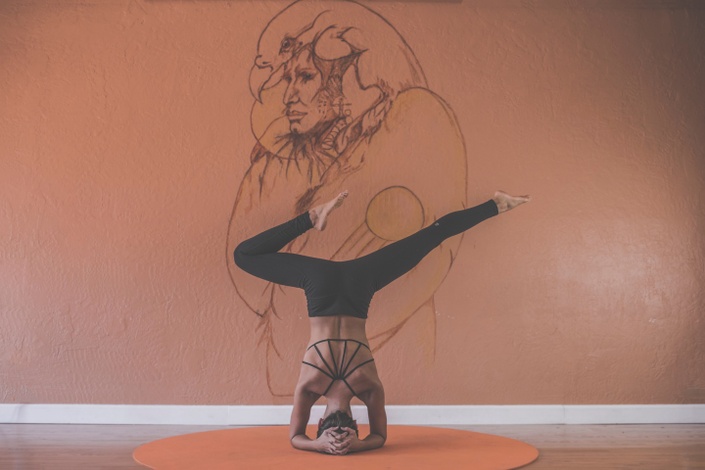 Breakdown to Breakthrough
Everything You Need In A Journey To Transformation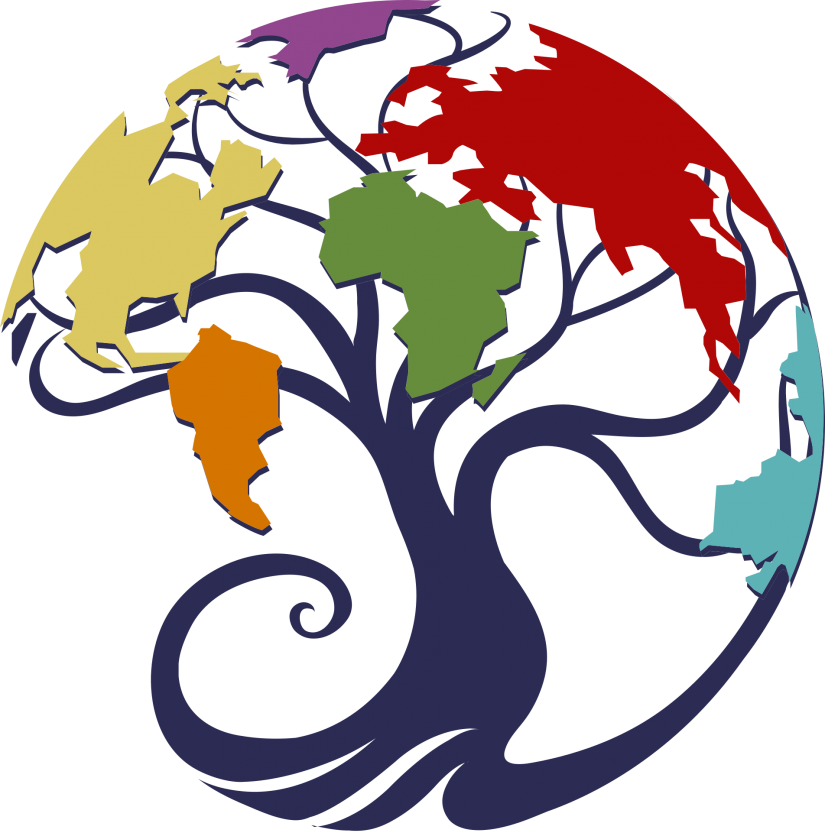 LEARN TO BREAKTHROUGH FROM YOUR BREAKDOWN
WITH STACY AND LOGAN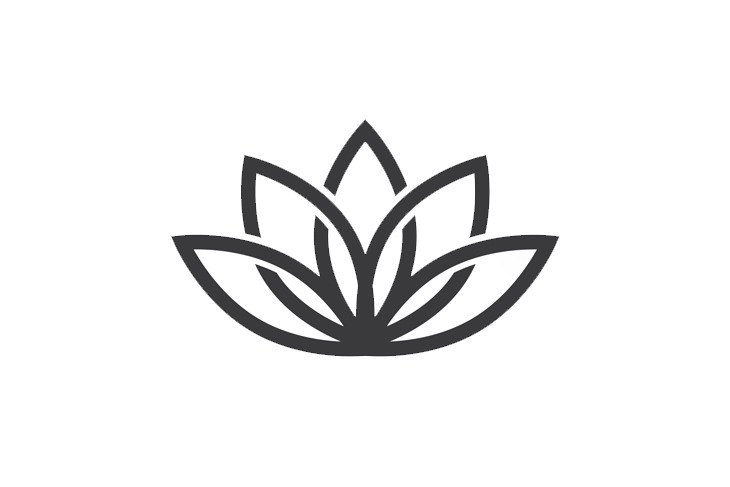 So you would like to get out of the rut and back into the flow. Awesome. Learning how to accomplish a breakthrough is one of the best ways to grow and transform your life, but the process of learning how to breakthrough can often be daunting. Where do I start? How do I do it? What is involved? Do I need to meditate or do yoga? Do I need to ask someone?
We are going to help you cut through the confusion - to not only learn how to accomplish this, but have a holistic approach through mind, body and spirit.
In Breakdown to Breakthrough, We will walk you step-by-step through the entire process of having a breakdown to breaking through. With the modality of yoga, meditation, chakra system, yoga sutras and examples along the way, we will having you smashing through breakdowns in no time so you can start living again.
Your fullest life is waiting for you.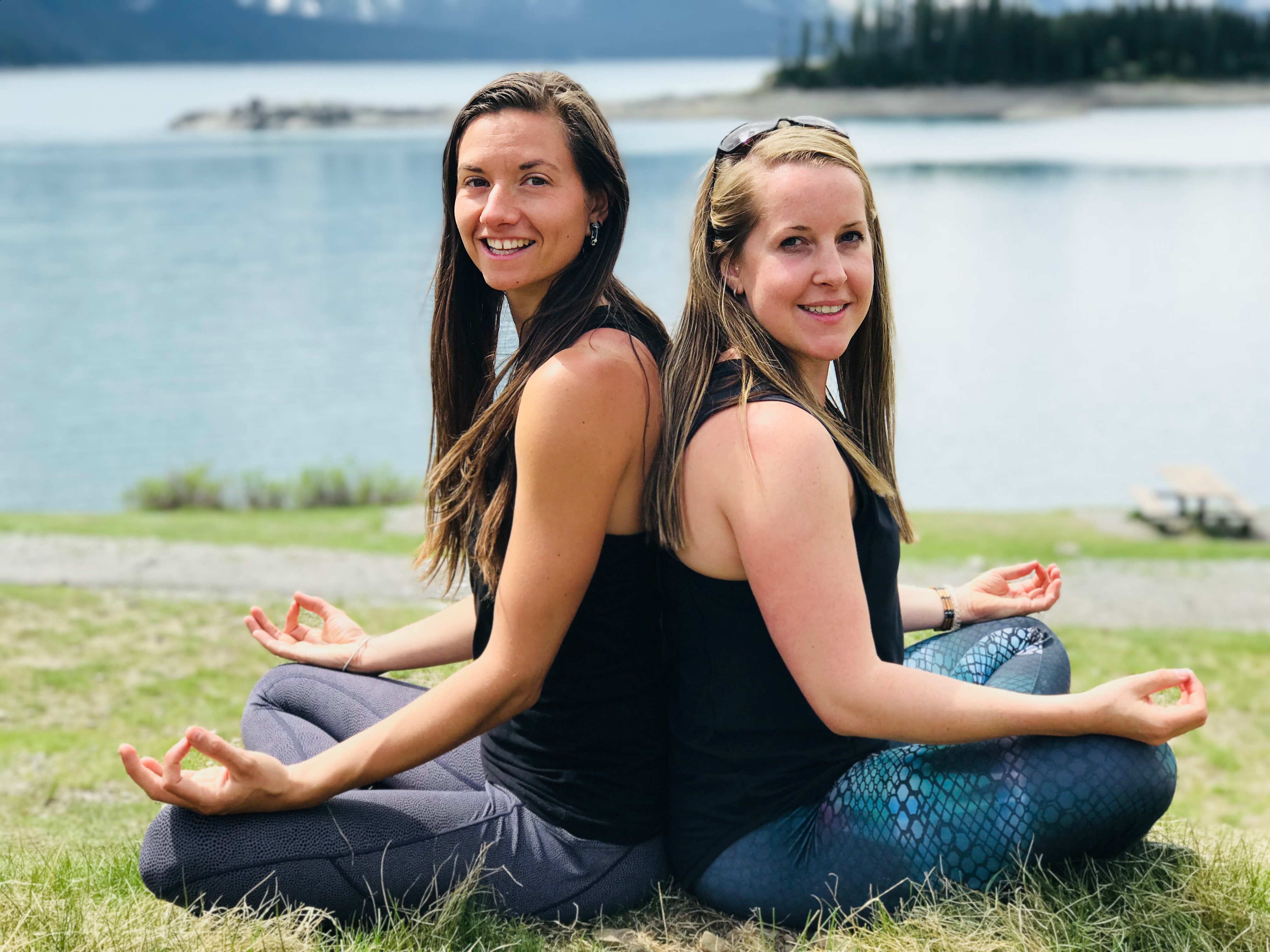 HI, I'M STACY AND I'M LOGAN
WE'VE HELPED OTHERS HAVE ALOT OF BREAKTHROUGHS,
AND HERE IS HOW WE CAN HELP YOU.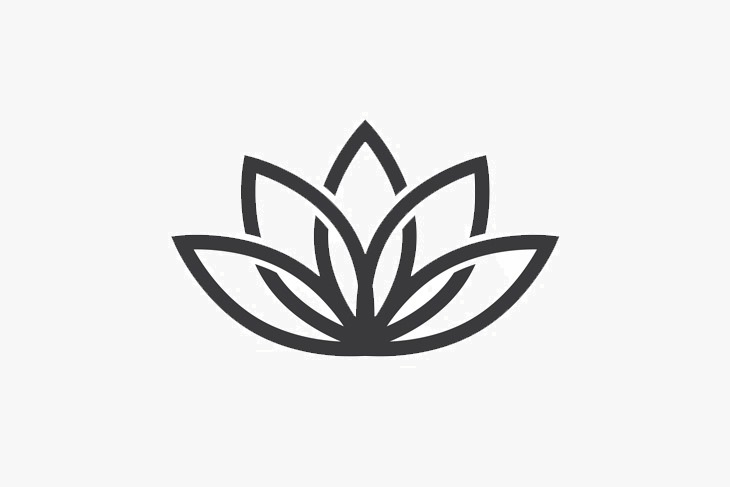 We have been helping people have personal breakthroughs since 2008, beginning our individual journeys with our own yoga and meditation practices.
But, we didn't stop there! We started and continued our training into various other areas including massage therapy, transformation coaching, life coaching and energy work.
Throughout the course of starting, participating and developing these practices, we have learned alot about what works and what doesn't when it comes to personal transformation.
Over the past few years, we have applied what we have learned to help thousands of individuals and groups in achieving personal transformation to improve the quality of their life.
In the process, they have found that some individuals need more guidance than others, others need specific direction while some need bite size instructions. From working with beginners to more advance clients.
This is why we created Breakdown to Breakthrough, to help aspiring yogis learn from our successes, and failures, to focus on the things that will make the difference.
Breakdown to Breakthrough gives you everything that you need to start living fully.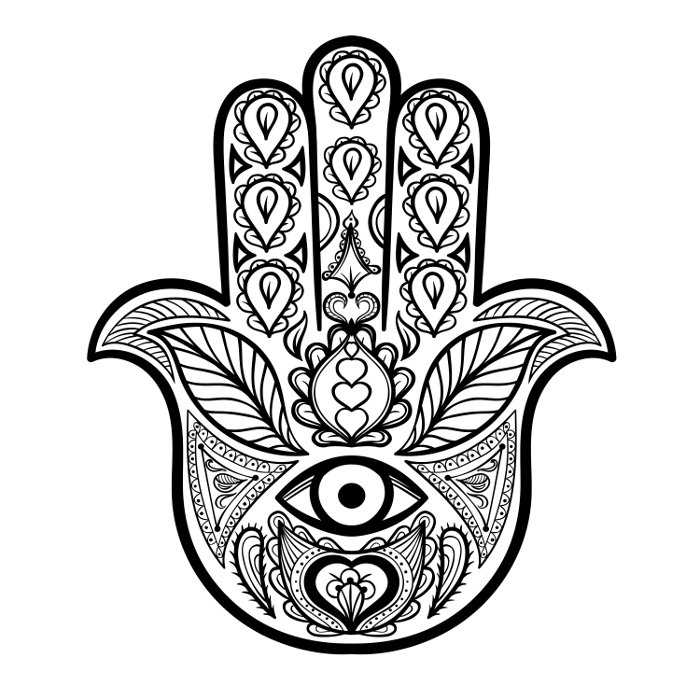 COURSE INFORMATION
HERE'S WHAT'S INCLUDED WITH BREAKDOWN TO BREAKTHROUGH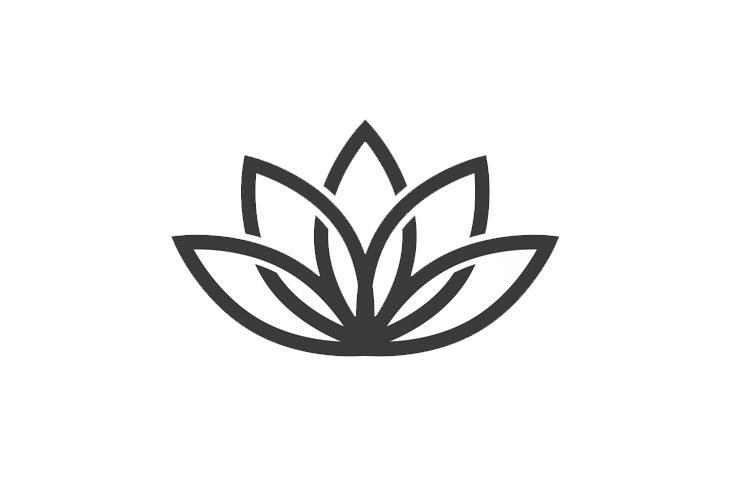 Breakdown to Breakthrough was built with aspiring yogis in mind. Whether you are just starting or you are further along in your journey and you are looking for a more direct path to the breakthrough, this is the course for you.
Work with us over an extended period. There are 8 distinct stages with over 50 videos, taking you from breakdown to breakthrough.
Class breakdowns to set you up for success, and teaching you how to develop your flow - right, from the beginning.
Yoga sequences to keep you on track as we work through each chakra and develop your flow.
Gain exclusive access to a Facebook community to discuss coursework and trade ideas with us and your fellow classmates.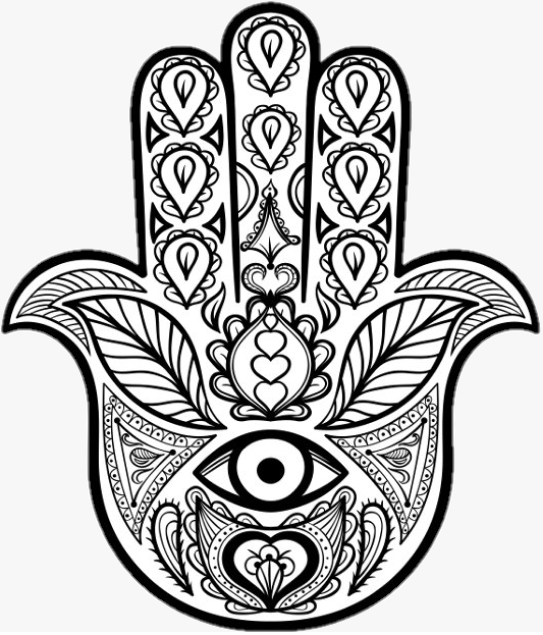 WHAT YOU'LL LEARN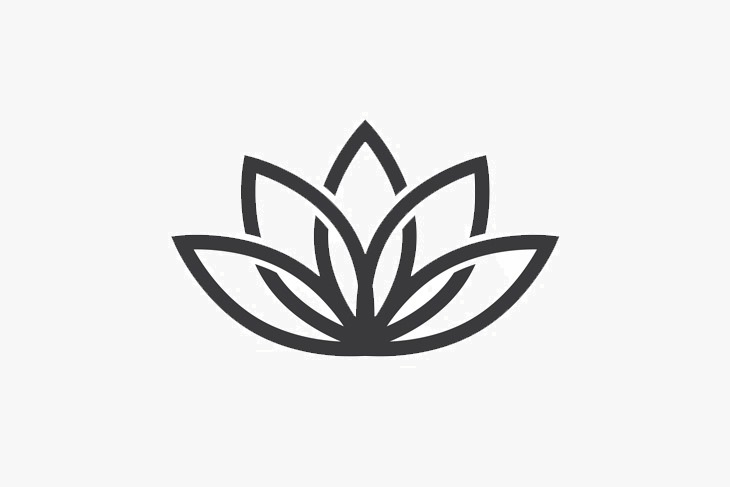 HOW TO BREAKDOWN, ALIGN AND CHANNEL YOUR FLOW
Across the eight chakra course stages, you'll learn about:
The basic and more intricate flow of yoga: You'll gain a deeper perspective on the intricate flow of yoga that you can apply into your practice - from understanding how to flow smoothly to the more intricate nature.
Mastering meditation: We will take you into meditation so you know how to get into a peak state like a professional.
Energetic health: Learning to harness and control your energy for physical and spiritual growth. Become a master at harnessing your magical flow.
Develop your understanding around yoga sutra's: Learn and deepen your understanding around yoga philosophy.
How to breakdown the asanas: Learn how to breakdown the postures with each chakra, know how to position your body correctly so it feels right for you, gain proper alignment to prevent injuries.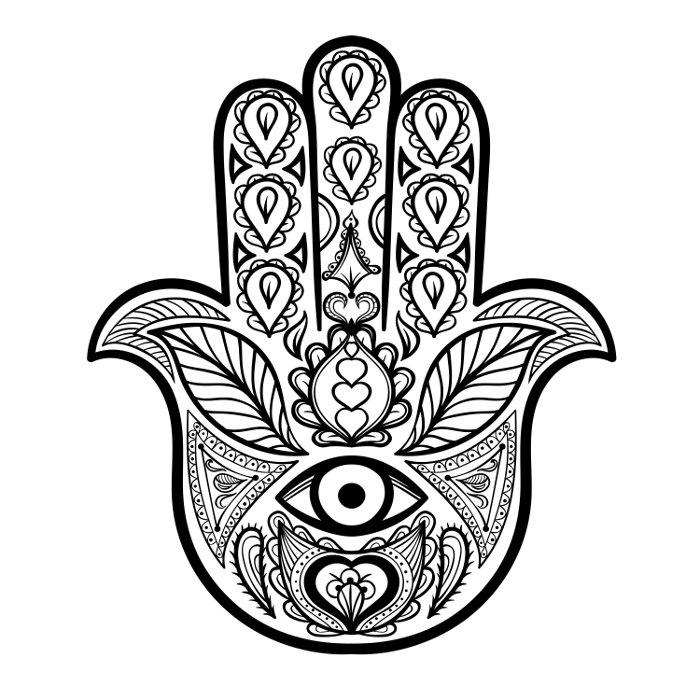 YOGIS WHO WANT TO BECOME THEIR BEST SELF
Breakdown to Breakthrough is designed for yogis who want the fast track and step by step to breakthrough.
You're always looking and wanting to connect to others in a way that makes a difference. Your fulfillment has been waiting in the wings, and this is the year you're going to make it fly. You're not only going to fly - You are going to soar! We are excited to help you create a foundation for that with Breakdown to Breakthrough.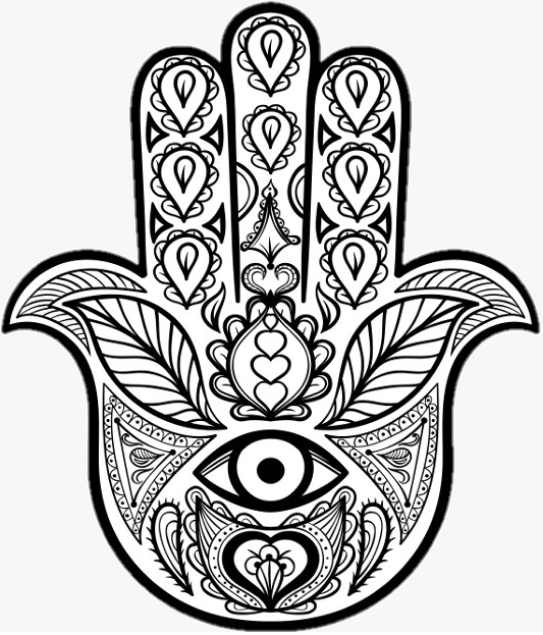 BREAKING THROUGH DOESN'T HAVE TO BE HARD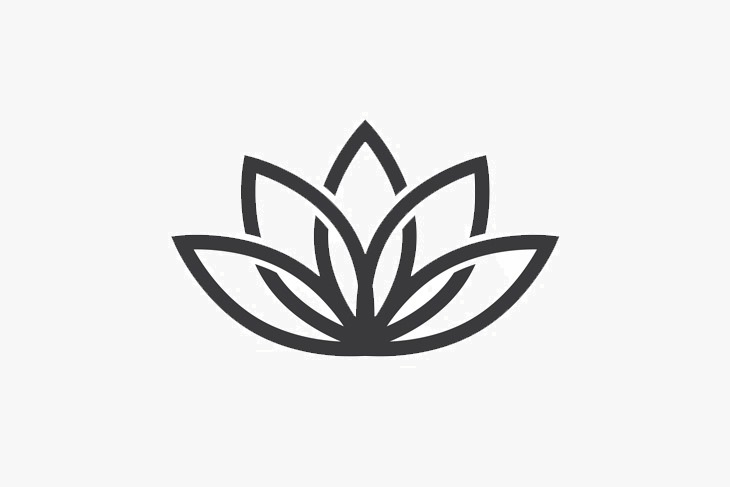 Stop existing in the breakdown and get started today. Breakdown to Breakthrough will guide you through all the hard parts, including getting into your own flow, understanding how the chakras work with the physical body and sharing your new life with the world.

Frequently Asked Questions
When does the course start and finish?
The course will be reopened periodically; use the email signup box on this page to receive notifications when the course reopens. Once you have enrolled, you have lifetime access. The course is not self-paced though you may take as long as you need to complete each module
How long do I have access to the course?
You will have lifetime access to the course.
What if I am unhappy with the course?
We would never want you to be unhappy! If you are unsatisfied with your purchase, contact us in the first 30 days and we will give you a full refund.
What equipment/tools will I need to complete the course?
At the beginning of the course, you will only need a computer and an email account. We will walk you through what you will need as we go.
What do I do if I need help?
Can I pay with PayPal?
Not at the moment. We are experiencing some small issues with Paypal but will have it back up and running shortly.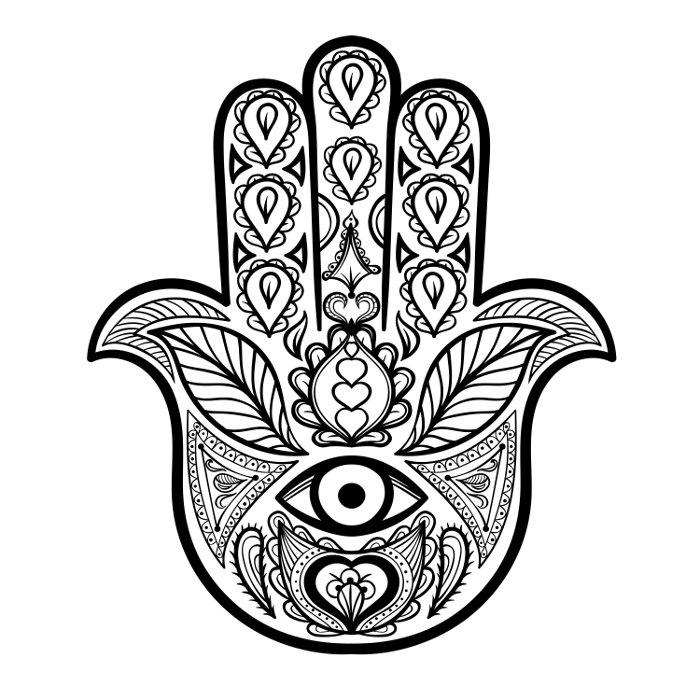 BREAKTHROUGH NOW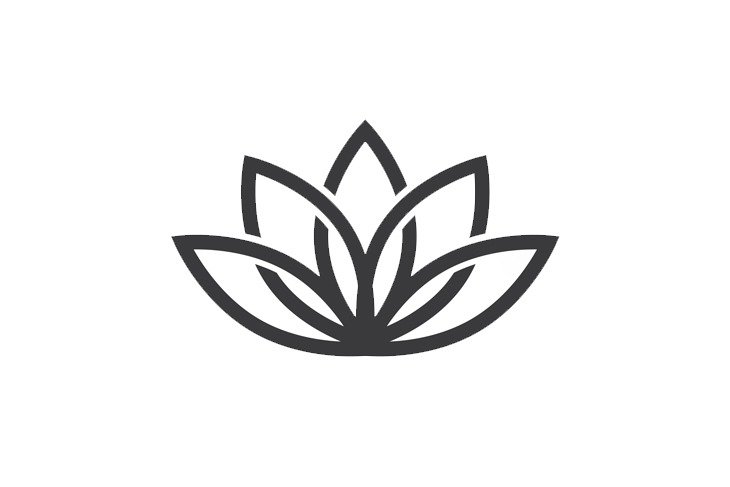 Having the ability to breakthrough changed our life—and we know it can change yours, too. It's an incredible way to live to you fullest potential and improve others lives also.
Our Breakdown to Breakthrough course walks you through a more direct path to achieve the breakthrough. Along the way, you'll be supported by us, as well as by your peers in the exclusive Breadown to Breakthrough community.
Start today and see what a great breakthrough can do for you.